Keep Wildlife Off Your Greater Austin, Texas Property
Pests of any kind are a nuisance, but you don't often think of wildlife causing you problems. Unfortunately, there are quite a few wild animals in the Greater Austin area that can get onto your garage, lawn, under your porch, and even into your home or business. Protect your property with wildlife control services in Austin from Roberts Termite & Pest Control.
Our Wildlife Control Offerings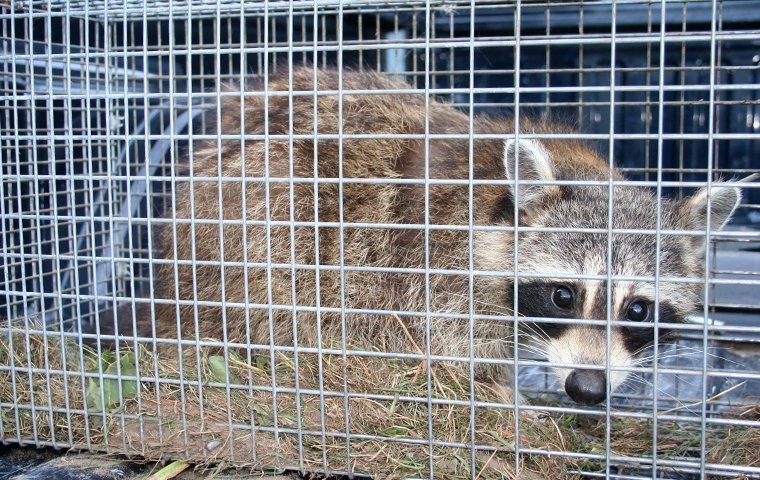 Wildlife comes in a variety of forms. Armadillos, opossums, raccoons, skunks, squirrels, and burrowing animals like groundhogs will bring parasites onto your property, destroy your home, tear up your lawn, and make going outside dangerous. Here at Roberts Termite & Pest Control, we offer two options for wildlife pest management services depending on your unique needs.
Baiting & Trapping Services
If you discover a wildlife problem on your property, we will take care of it for you. We perform live trapping to humanely capture and relocate wildlife.
Treatments For Lawn & Burrowing Pests
For burrowing pests, we apply a lawn pest treatment that eliminates other pests like grubs that burrowing pests feed on. Without a food source, burrowing wildlife will vacate your property in favor of one with a plentiful food source.
Quality Pest Control Services From Local Experts You Can Trust!
Wildlife in Austin, TX can be more than a nuisance. They'll damage your property and expose your family to illness and injury – and let's not talk about the smell of that skunk! Keep these wild animals out of your yard and home with wildlife and home pest control from Roberts Termite & Pest Control. You'll be glad you did! Learn more by reaching out to us today!
Schedule Your Free Estimate
Complete the form below to request your free estimate.