Roberts Termite & Pest Control Of Greater Austin
In business since 1959 and family-owned and operated since 1995, Roberts Pest & Termite Control, Inc. is proud to provide full-service pest control to the greater Austin area of Texas. After moving to Austin, TX in 1980, Rock Thweatt joined the team at what was then called Roberts Pest Control. He was quickly promoted to manager and purchased the company in 1995 - changing the name to Roberts Termite & Pest Control, Inc. With 39 years of experience in the industry, Rock is an Associate Certified Entomologist and a certified applicator licensed by the Structural Pest Control Service of Texas. We offer same-day services, fair prices, and advanced solutions - you can always rely on us!
Why Are We The Right Choice?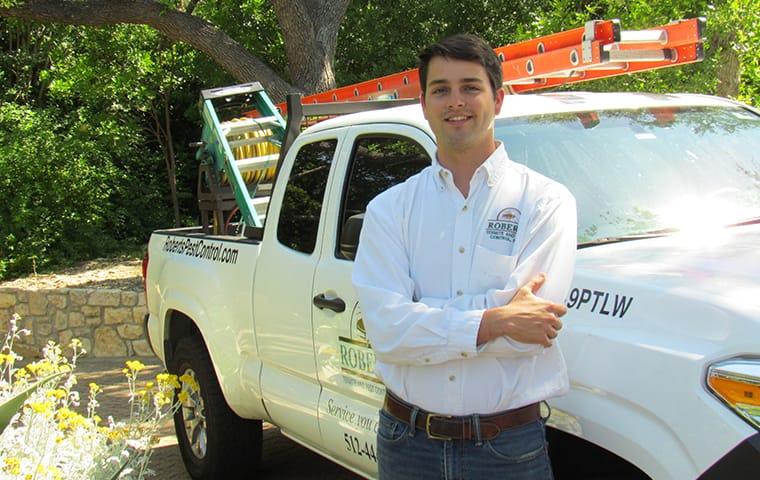 Besides having an owner who is experienced and has knowledge in all aspects of the pest control industry, Roberts Termite & Pest Control is the natural choice for all your pest control needs in Greater Austin. Here's why:
We have been in business since 1959, and are family-owned and operated.

We can handle any job, residential or commercial, big or small.

Our #1 priority is always taking care of our customers.

We provide exceptional services at a fair, affordable price.

We offer both one-time and ongoing pest control treatment options.

We perform extensive background checks on all of our technicians.

We have an A+ rating from the Better Business Bureau (BBB).

The technician who provides your estimate will be the same technician who provides your pest control service; this continuity helps us provide a higher level of service and a more comfortable experience for our customers.

We treat for a wide range of pests, including general pests, termites, rodents, wildlife, and more.

We are members of the Austin Chamber of Commerce and Texas Pest Control Association.

Our office staff and service technicians work as a team to provide quality customer service, fast response times, and flexible scheduling.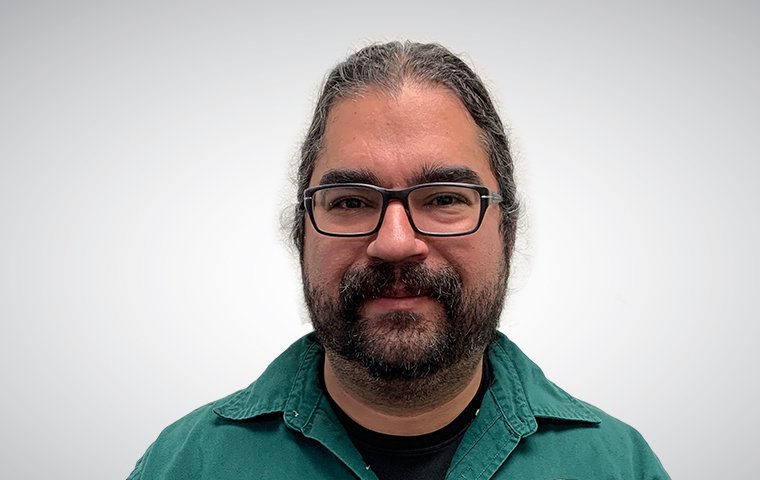 Angel Tarin
(Licensed Technician)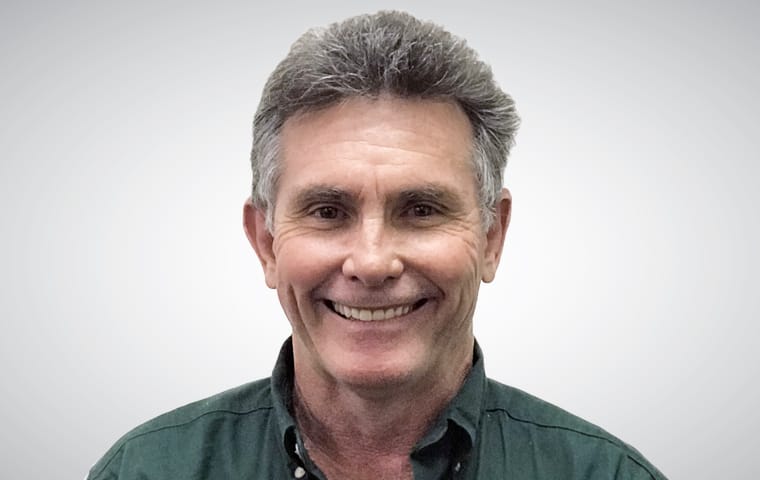 Danny Dodd
(Certified Applicator)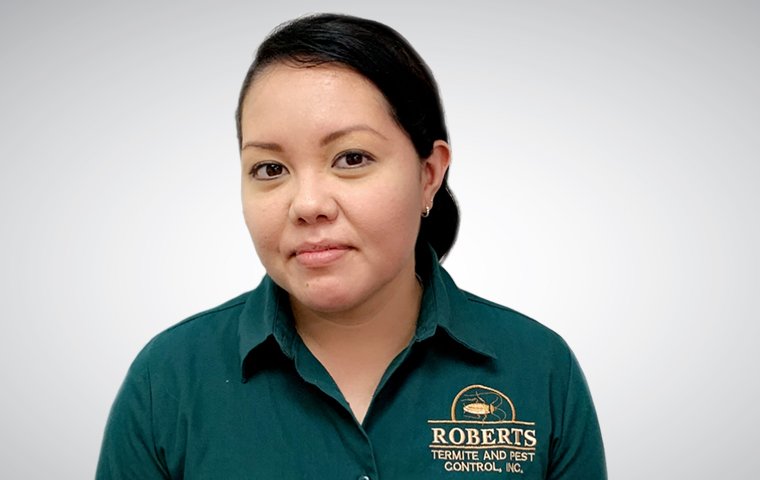 Jennifer Jimenez
(Assistant Manager & Licensed Technician)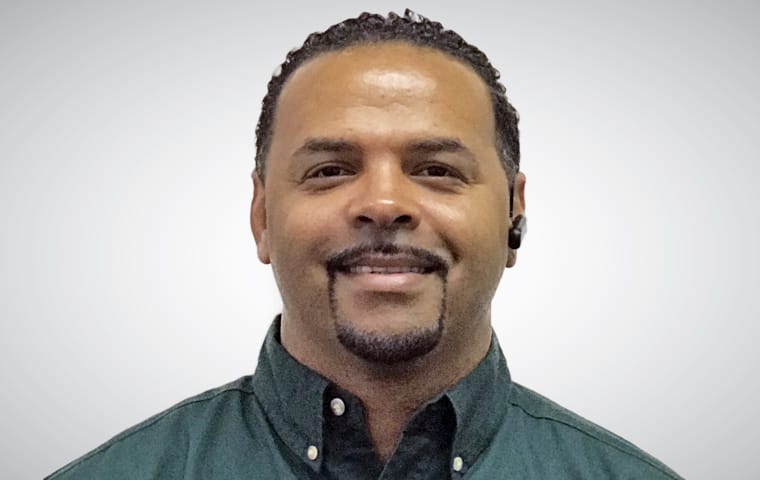 Jerald Isaac
(Licensed Technician)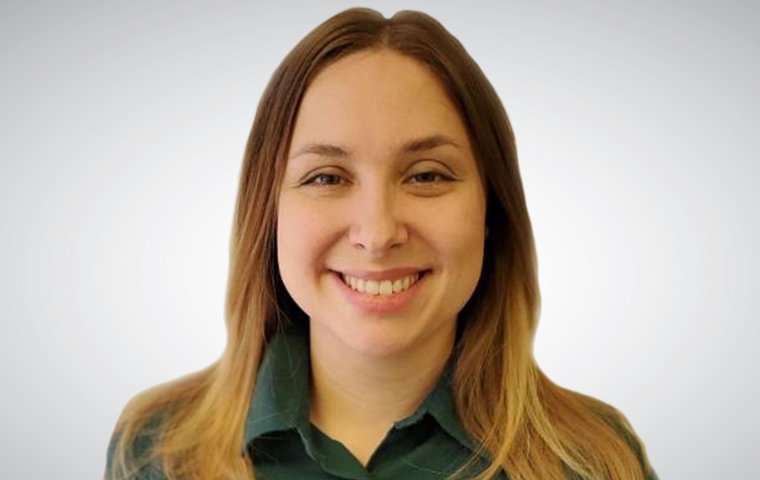 Laura Alaniz
(Office Manager & Licensed Technician)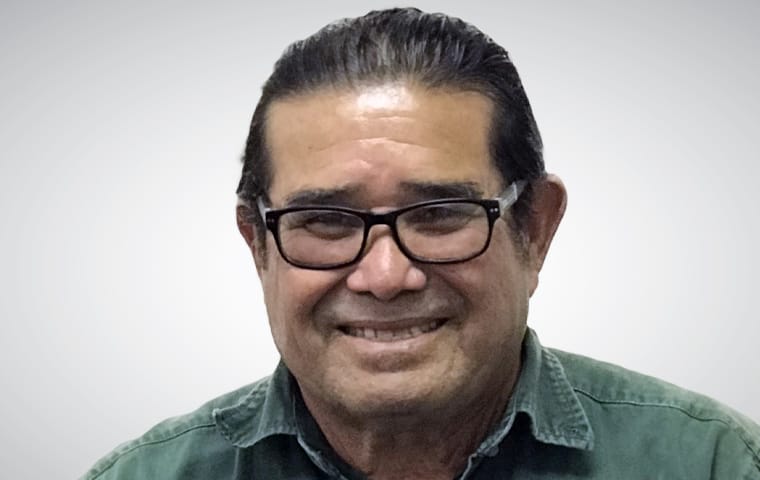 Ray Lopez
(Certified Applicator)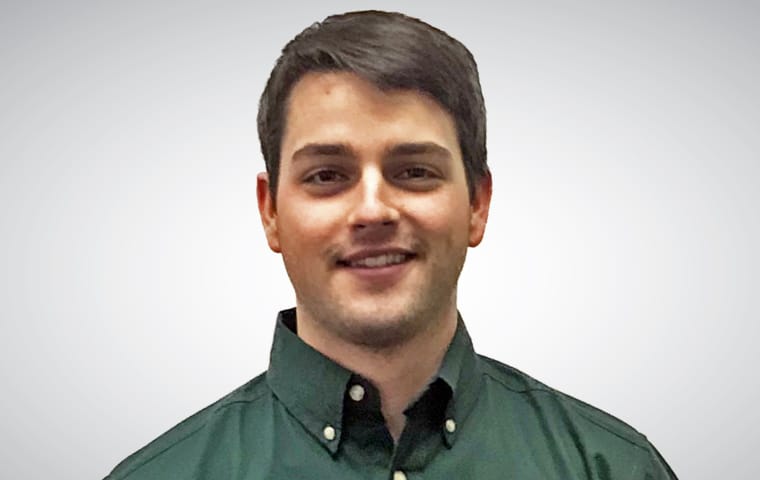 Steven Thweatt
(Staff Entomologist & Certified Applicator)
Quality Pest Control Services From Local Experts You Can Trust!
When pests invade, you want to hire a pest control company that will take care of the problem effectively and efficiently. Roberts Termite & Pest Control provides the quality services you need. With a focus on customer service, you can rely on us to get the job done right with your safety and comfort in mind. Contact us for quality pest services!
Schedule Your Free Estimate
Complete the form below to request your free estimate.